Your direct line to DE-PACK. Contact our packaging experts and describe your project.
DE-PACK GmbH & Co. KG
Heinrich-Hertz-Straße 8
78052 Villingen-Schwenningen
Telefon +49 (0) 77 21/944 66-70
E-Mail: [email protected]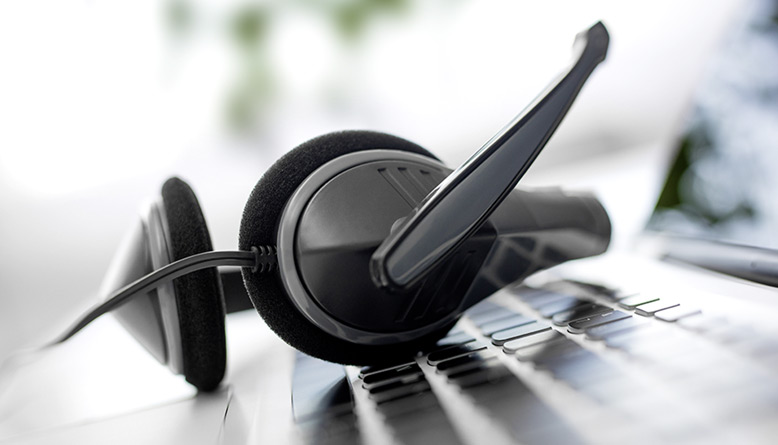 Your Direct Line to DE-PACK
Appointment: Video conference
Why not meet us in person for an online video conference and share your concerns with us. Your advantage through the direct call - Fast appointment allocation, direct contact with your future project contact person and immediate project handling.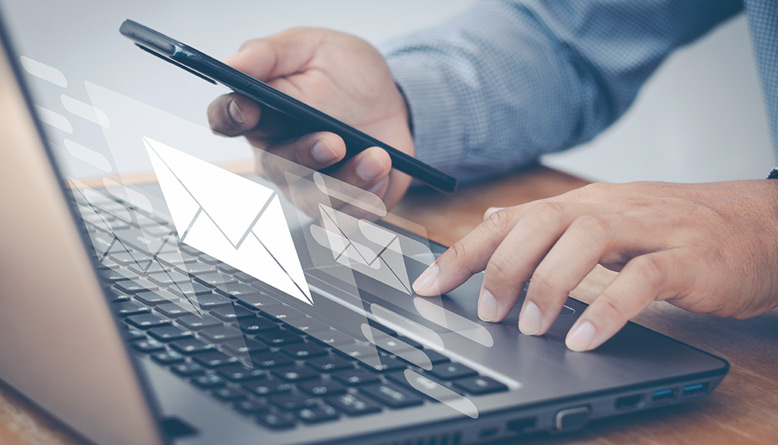 You are welcome to arrange a visit by one of our sales representatives for an appointment at your location.
We will contact you promptly to arrange direct appointments or simply tell us your preferred date.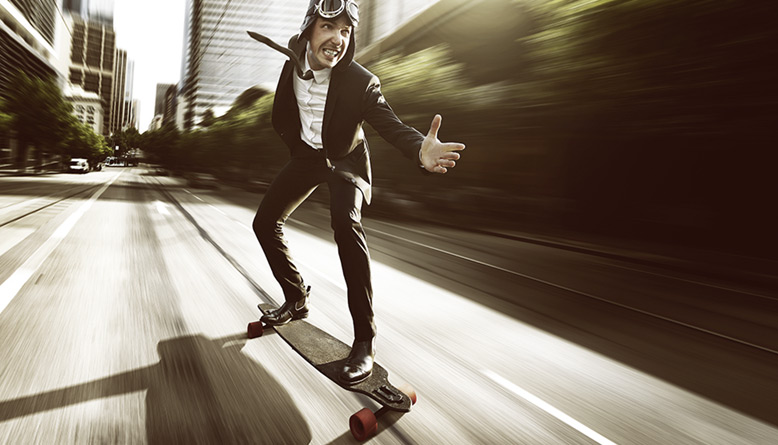 Why no input form? - We ultimately decided not to provide an input form because a very high number of spam requests came up despite anti-spam measures. In addition, there were a number of DDoS attacks, which we are now able to counteract with appropriate means.
Go to our relevant social media platforms